Welcome to our new digital experience. For more services please go to
Welcome to our new digital experience. For more services please go to nedbank.co.za
Filter accounts
to see what might work for you
Enter the age of the person the account is for
Enter an age greater than 0.
Enter age in numbers. For example 16, 28, 63.
This is your average monthly income before tax
Enter salary amount greater than 0.
Enter salary in numbers. For example 4500, 12000, 32000.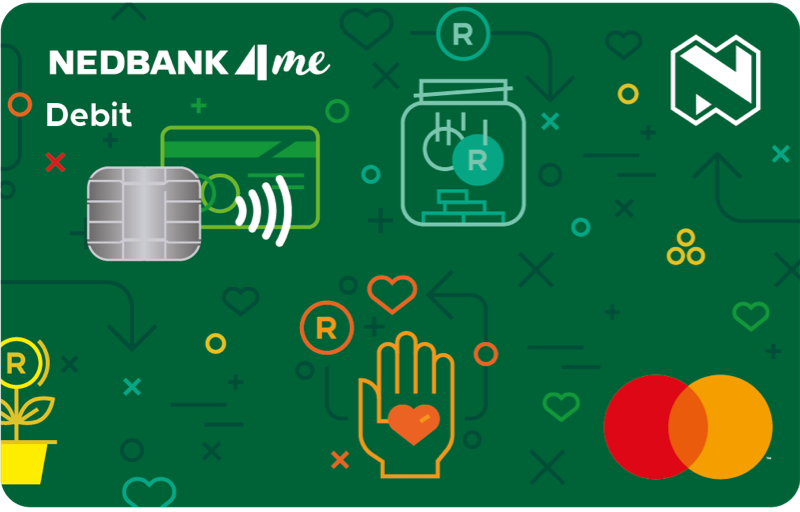 Nedbank4Me
Bank account
Give your child a headstart on banking with unlimited, free card swipes and educational content for under 16 year olds.
Turn your cellphone into a bank account. Open your MobiMoney account from anywhere, in seconds. No queuing, no paperwork, no monthly fees.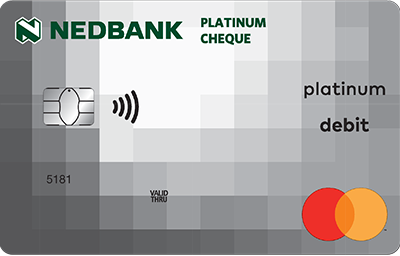 Savvy Bundle Platinum
Cheque account
Bank smarter with this full package deal that offers daily banking convenience, flexible credit solutions and great travel benefits at a fixed monthly fee.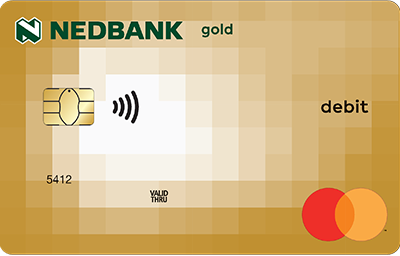 Pay-as-you-use
Cheque account
Pay only for what you use and nothing more with a Nedbank Pay-as-you-use account.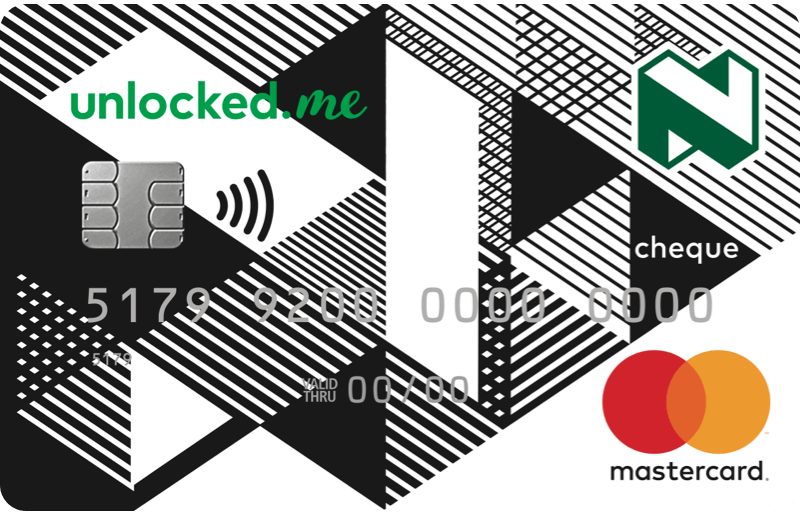 Unlocked.Me
Cheque account
Unlock your money goals with an account that offers you free card swipes and loads of other great deals! For ages 16 to 25.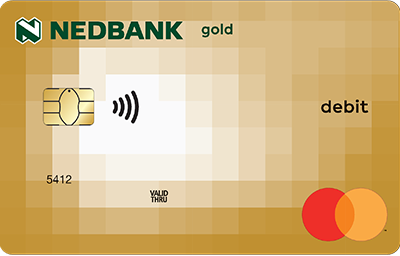 Savvy Plus Gold
Cheque account
Save on fees. Get this money-smart account that takes care of your basic banking needs with the option to add more benefits when you need them.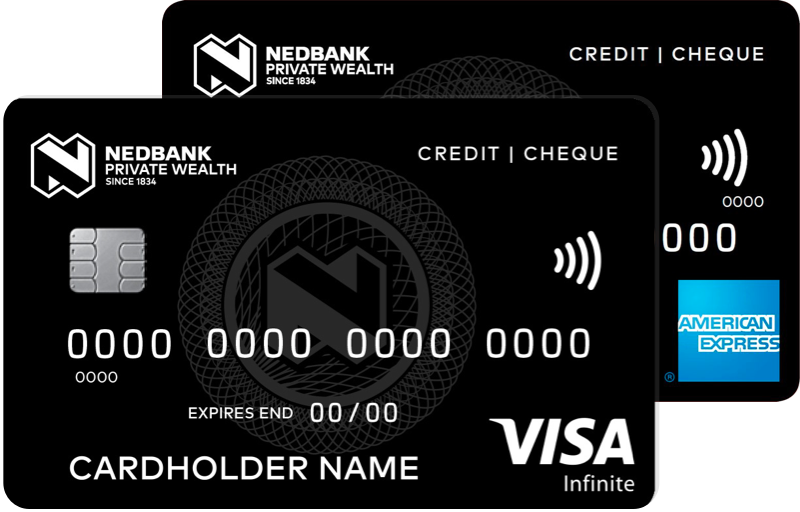 Nedbank Private Wealth Bundle
Current account
Enjoy all the perks of a globally integrated account - for individuals with a yearly income of over R1,5 million or R5 million in investible assets.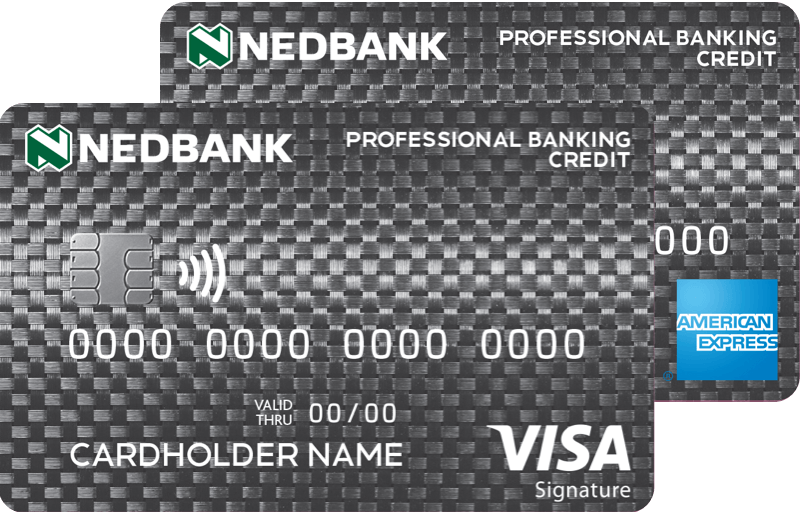 Professional Pay-as-you-use
A private banking experience that emphasises convenience, quality and flexibility on a pay-as-you-use basis.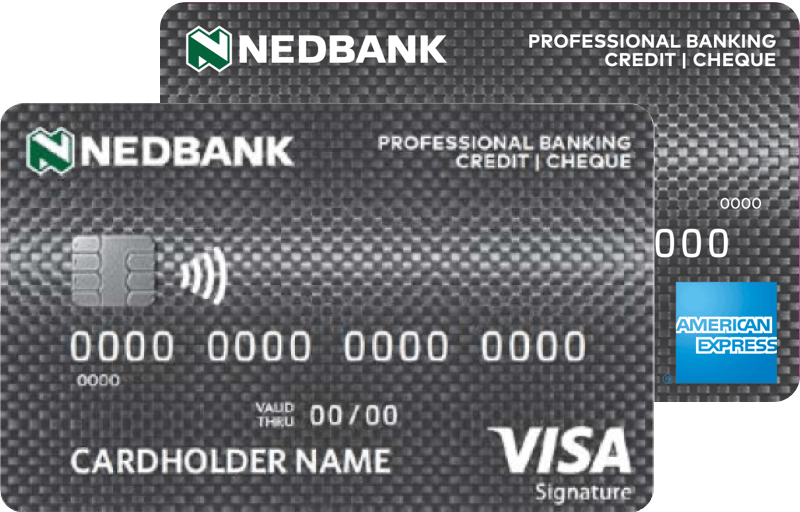 Young Professional Banking
If you're under 30 with a 4-year degree, we know you are going places. Get fast-tracked into a private banking experience at a 50% reduced monthly fee.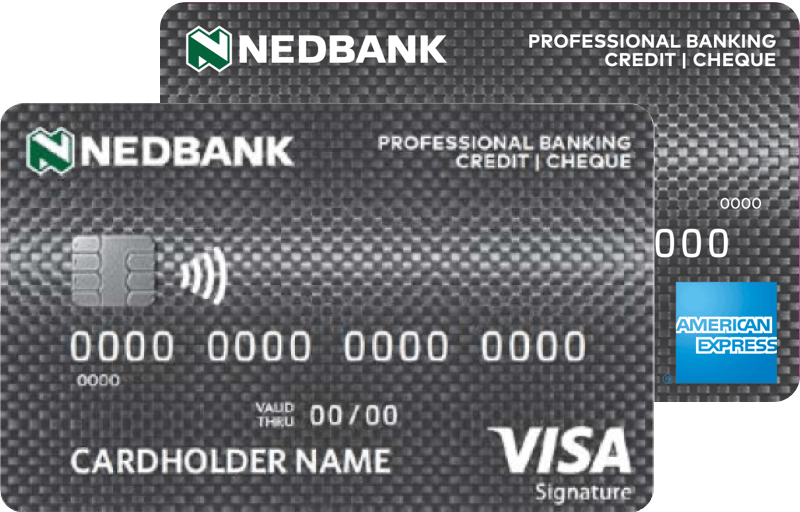 Professional Banking
Enjoy a private banking experience that emphasises convenience, quality and flexibility.
Discontinued products
If you're an existing client with a discontinued account, you can still use it or you can choose from our available accounts. Take a look at the 2021 fees and rates for discontinued products.
See transactional accounts