Welcome to our new digital experience. For more services please go to
Welcome to our new digital experience. For more services please go to nedbank.co.za
What would you like help with?
See all bank accounts
Get help finding the right account
Why switch to Nedbank
Open your first bank account
Why partner with Nedbank?
Simple sign up with no fuss
Bank accounts to suit every need
Build a relationship with a partner you can trust
No hidden fees, just honest banking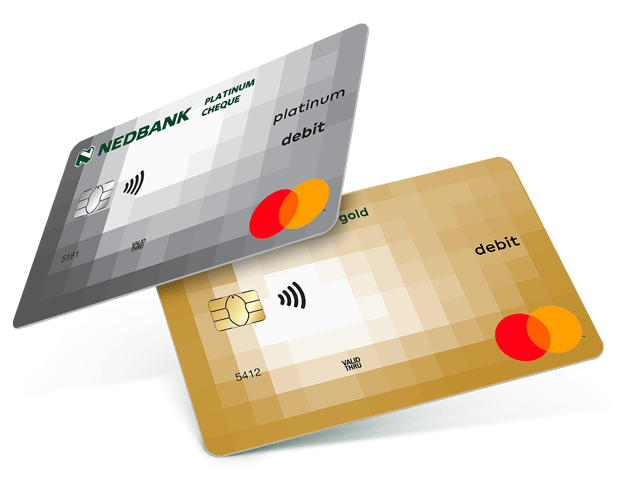 How to choose the right bank account
Not sure which account works for your needs and budget? Let's help you choose the right one.
Save on bank fees
Get the benefits you want
Start right with Nedbank